What's Happening At Your Y
PICKLEBALL
Published: Friday, March 3, 2017 -
Pickleball game is a great way to get moving and stay healthy. You'll have so much fun you won't even realize you are working on balance, agility and coordination!
Join us for the Introduction & Skills class Monday, March 6th and March 13th at 9am
Schedule for open play Mondays & Wednesdays from 9am-11am
Read More Here »


March Member of the Month
Published: Tuesday, February 28, 2017 -
Your March member of the month, Geneva McMillian, has been an active member of the Monroeville Area YMCA for 20 years. She enjoys using the exercise bike when working out 3-4 days a week. Geneva loves visiting with other members during her morning workout always making everyone smile. She feels the Y benefits her physically, helping her body become stronger. When she is not at the Y, she enjoys riding motorcycles and fishing.
Please help Congratulate Geneva McMillian for being such a dedicated member of your YMCA.
Read More Here »

Refer a Friend Receive One Month Free
Published: Tuesday, February 28, 2017 -
Members through March 31st can receive one month free when referring a friend to the YMCA.
All new members will receive 50% off joining fee through March 31st.
(one month free per account)
Read More Here »

View All News
---
---
Coach a Child Sponsors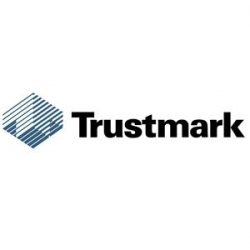 Be a Coach a Child Sponsor