What's Happening At Your Y
2018 YMCA Season Pool Pass
Published: Monday, April 2, 2018 -
Get your 2018 Season Pool Pass early and save $10 off the Pool Pass Rates.
POOL PASS RATES
Y Member Rate/Non-Member Rate
$40/$60 YOUTH
$80/$100 ADULT
$100/$125 FAMILY
$60/$75 SENIOR
$80/$100 SENIOR COUPLE
Read More Here »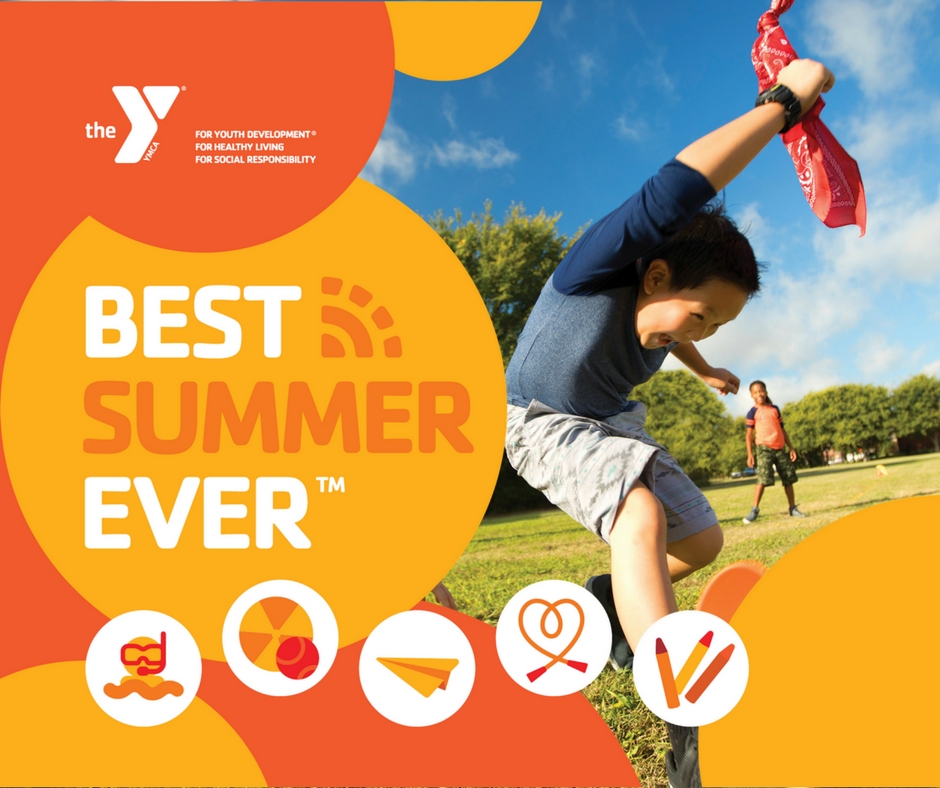 Summer Camp
Published: Sunday, April 1, 2018 -
This summer, children can learn, grow, and thrive through the exhilarating fun of sports and outdoor activities at the Y. In the midst of all the fun, they will explore nature, find new talents, try new activities, gain independence, and make lasting friendships. Pre-Register before April 30th and receive $10 off your registration.
Weekly Rates
Member $70
Program Participants $100
Read More Here »

April Member of the Month
Published: Thursday, August 31, 2017 -
Your April member of the month, Waylon Rowell, has been an active member of the Monroeville Area YMCA for 4 years. His workout regimen consists of free weights and playing basketball 5-7 days a week. He feels the Y benefits him in many ways, by helping him feel better mentally and physically. When he is not at the Y he enjoys spending time with his family and playing sports with the kids.
Please help Congratulate Waylon Rowell for being such a dedicated member of your YMCA!
Read More Here »

19th Annual Mockingbird Classic 5k April 28th
Published: Thursday, April 14, 2016 -
The Mockingbird Classic run will take place this year on Saturday, April 28th. The race begins at 8:00 AM and will start and finish at the YMCA on South Mount Pleasant Ave.
For those that have been training over the winter months, this race will be a good test. For those that have just started their spring training, the race should be a good indicator for the races later on in the spring and early summer. For those that have not been training, this will be a good opportunity for them to get out and be among fellow runners.
Every year the race has seen growth and wealth of support from the community.
Read More Here »

View All News
---
---
Coach a Child Sponsors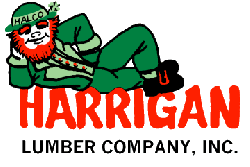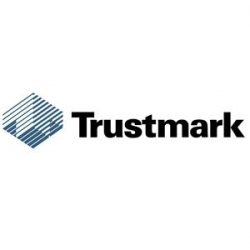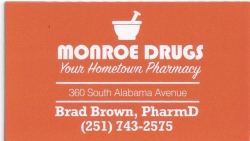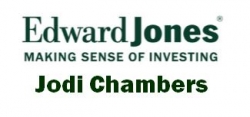 Be a Coach a Child Sponsor