What's Happening At Your Y
May Member of the Month
Published: Wednesday, May 4, 2016 -
Your May member of the month, Kristin Gary, has been an active member of the Monroeville Area YMCA for 2 years. Her workout regimen consists of free weights and DanceFit six days a week. She loves that the Y offers something for the whole family. Kristin feels the Y benefits her in many ways, by helping her maintain her health and giving her son the opportunity to enjoy friends and fun activities while she works out. When Kristin is not at the Y she enjoys spending time with family and friends.
Please help Congratulate Kristin Gary for being such a dedicated member of your YMCA.
Read More Here »

Pick A Day to Pay in May
Published: Tuesday, April 26, 2016 -
For the month of May, we will be offering "Pick-a-day." The day you sign up to become a member of the YMCA that is how much your joining fee will be.
Example: May 1st = $1.00
May 31st = $31.00
Read More Here »

ARC Employees
Published: Tuesday, April 26, 2016 -
No Joining Fee for ARC Employees who join the YMCA in May. Save $50 when you become a YMCA Member.
Read More Here »


View All News
---
---
Coach a Child Sponsors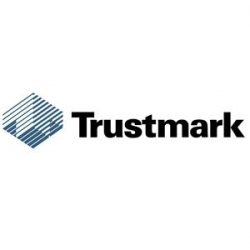 Be a Coach a Child Sponsor