What's Happening At Your Y

January Member of the Month
Published: Friday, December 30, 2016 -
Your January member of the month, Terra Mosley, has been an active member of the Monroeville Area YMCA for 12 years. Terra enjoys working out in our wellness center 6 days a week. She feels the Y benefits her in many ways, by helping her feel better physically and mentally. The Y has become a passion to Terra after losing over 100 pounds this year. When she is not at the Y, she enjoys reading, traveling, walking, and watching Alabama football games.
Please help Congratulate Terra Mosley for being such a dedicated member of your YMCA.
Read More Here »

No Joining Fee in January
Published: Friday, December 30, 2016 -
Join the Monroeville Area YMCA in January, and we will waive your joining fee, a savings of $50. As a member you will receive great benefits, like discounts on programs and free group exercise classes. For more information contact the YMCA 251-575-9622 or email Nicole Strength, Membership Director at [email protected].
Read More Here »


View All News
---
---
Coach a Child Sponsors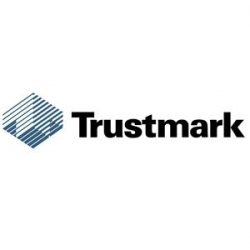 Be a Coach a Child Sponsor