What's Happening At Your Y
2nd Annual Movie Night with Santa
Published: Wednesday, November 16, 2016 -
The Big Guy is coming to the Y Friday December 9th. Get your list in early to santa by joining us for the 2nd Annual Movie Night with Santa. Every child will have the opportunity to meet and have their picture taken with Santa. This event is open to the public so bring your family and friends. Click Here for more details.
Read More Here »

December Member of the Month
Published: Tuesday, October 4, 2016 -
Your December member of the month, Beth Barnes, has been an active member of the Monroeville Area YMCA for 10 years. Beth enjoys working out in our Y-Fit and Bootcamp classes five days a week. She feels the Y benefits her in many ways, by helping her grow physically and giving her more energy to start the day. When she is not at the Y, she enjoys photography, watching her kids sporting events and spending time with her family.
Please help Congratulate Beth Barnes for being such a dedicated member of your YMCA.
Read More Here »


View All News
---
---
Coach a Child Sponsors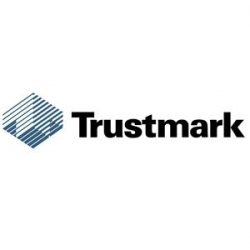 Be a Coach a Child Sponsor