What's Happening At Your Y
2019 YMCA Season Pool Pass
Published: Tuesday, April 2, 2019 -
Get your 2019 Season Pool Pass early and save $10 off the Pool Pass Rates.
POOL PASS RATES
Y Member Rate/Non-Member Rate
$40/$60 YOUTH
$80/$100 ADULT
$100/$125 FAMILY
$60/$75 SENIOR
$80/$100 SENIOR COUPLE
Read More Here »


April Member of the Month
Published: Thursday, August 31, 2017 -
Your April member of the month, Kenneth Fairly, has been an active member of the Monroeville Area YMCA for 2 years. Mr. Fairly enjoys fellowship with members and the friendly atmosphere at the Y while staying healthy 5 days a week. When he is not at the Y he enjoys working in the woods and spending time with his family.
Please help Congratulate Kenneth Fairly for being such a dedicated member of your YMCA!
Read More Here »


View All News
---
---
Coach a Child Sponsors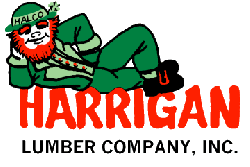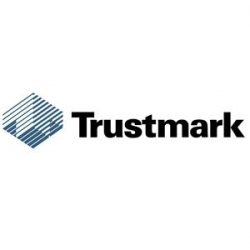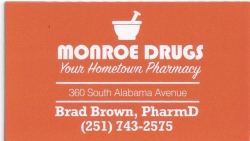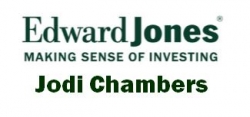 Be a Coach a Child Sponsor