What's Happening At Your Y

May Member of the Month
Published: Thursday, August 31, 2017 -
Your May member of the month, Maegan Ford, has been an active member of the Monroeville Area YMCA for 8 years. Her workout regimen consists of cardio and Y-Fit classes 5 days a week. The Y has benefited Maegan, helping her lose weight and becoming stronger mentally and physically. When she is not at the Y she enjoys Pinterest, further her educating and spending time with her family.
Please help Congratulate Maegan Ford for being such a dedicated member of your YMCA!
Read More Here »

ARC Employees
Published: Thursday, April 27, 2017 -
No Joining Fee for ARC Employees who join the YMCA in May. Save $50 when you become a YMCA Member.
Read More Here »

Pay the Day in May
Published: Thursday, April 27, 2017 -
For the month of May, we will be offering "PAY THE DAY." The day you sign up to become a member of the YMCA that is how much your joining fee will be.
Example: May 1st = $1.00
May 31st = $31.00
Read More Here »

View All News
---
---
Coach a Child Sponsors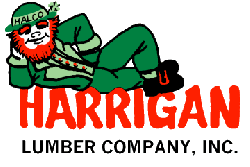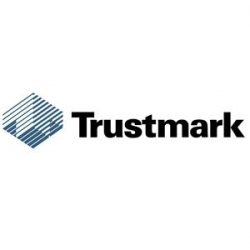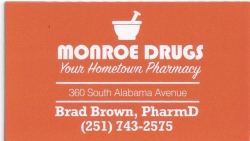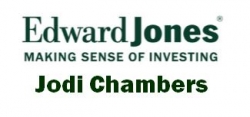 Be a Coach a Child Sponsor