What's Happening At Your Y
Refer a Friend Receive One Month Free
Published: Thursday, March 1, 2018 -
Members through March 31st can receive one month free when referring a friend to the YMCA.
All new members will receive 50% off joining fee through March 31st.
(one month free per account)
Read More Here »

March Member of the Month
Published: Thursday, August 31, 2017 -
Your March member of the month, Larry Richardson, has been an active member of the Monroeville Area YMCA for 12 years. His workout regimen consists of cardio and free weights 5 days a week. He feels the Y benefits him in many ways, by helping him feel better physically and mentally. When he is not at the Y he enjoys golf, walking, and playing basketball.
Please help Congratulate Larry Richardson for being such a dedicated member of your YMCA!
Read More Here »


View All News
---
---
Coach a Child Sponsors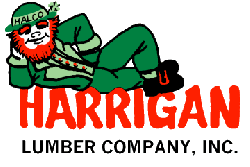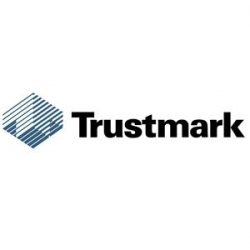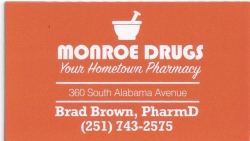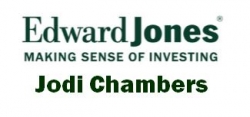 Be a Coach a Child Sponsor