What's Happening At Your Y
June Member of the Month
Published: Thursday, June 1, 2017 -
Your June member of the month, Lydia Bonner, has been an active member of the Monroeville Area YMCA for 8 years. Her workout regimen consists of HIIT & CrossFit workouts 3 times a week. Lydia feels the Y helps keep her motivated and accountable. When Lydia is not at the Y, she enjoys cooking, going to the beach and obstacle course races.
Please help Congratulate Lydia Bonner for being such a dedicated member of your YMCA.
Read More Here »

Summer Camp
Published: Thursday, May 11, 2017 -
This summer, children can learn, grow, and thrive through the exhilarating fun of sports and outdoor activities at the Y. In the midst of all the fun they will explore nature, find new talents, try new activities, gain independence, and make lasting friendships.
Registration $25
Weekly Rates
Member $70
Program Participants $100
Read More Here »

Register Now for Swim Lessons
Published: Thursday, May 11, 2017 -
Swim lessons provide important life skills that could save a life and will benefit children or adults for a lifetime.
Swim Lesson Rates
Campers $30
Y & Pool Pass Members $40
Program Participants $50
Read More Here »


View All News
---
---
Coach a Child Sponsors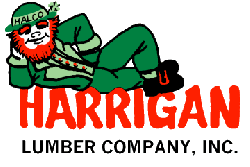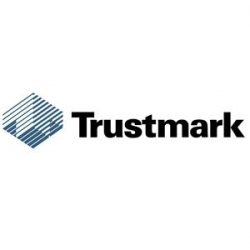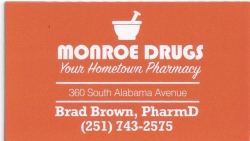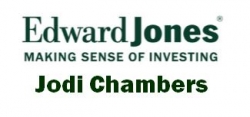 Be a Coach a Child Sponsor